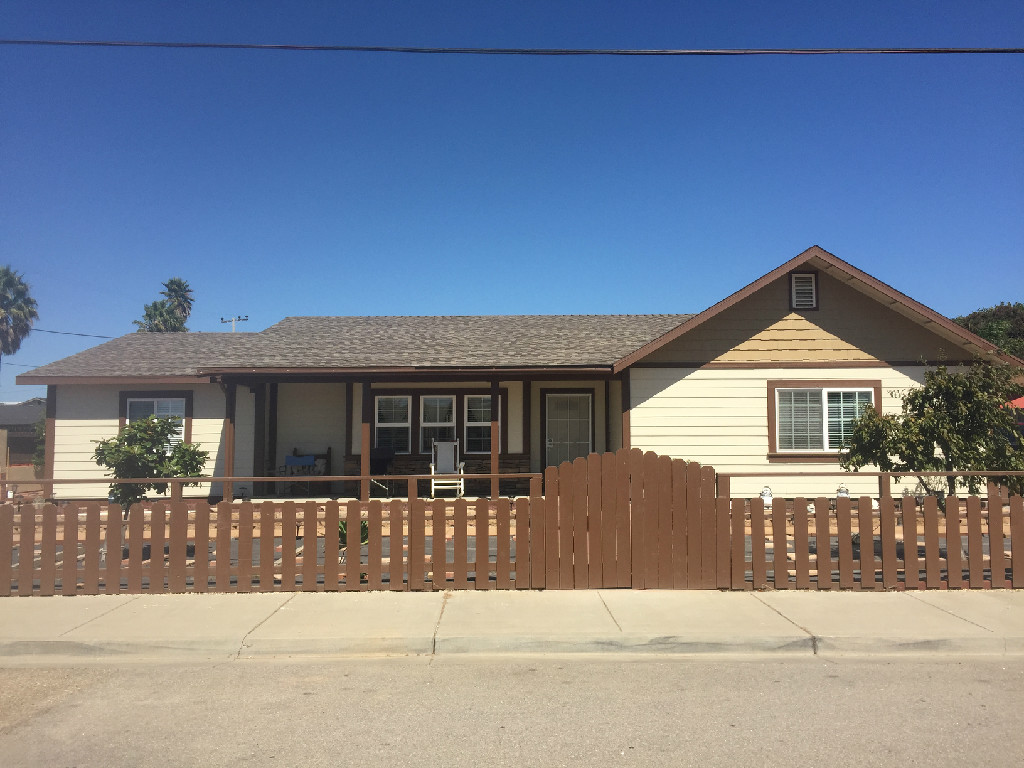 1915 Wilmar Ave.
Oceano, CA
Bright and Open! Move in ready 3 bedroom, 2 bath home.
Dune views from living room, porch and bedroom.
2461 Wilmar Av
Oceano 93445
Spacious, 3 bedroom, 2 bath, Beach home.
Natural light throughout the living room, bath, hall and kitchen.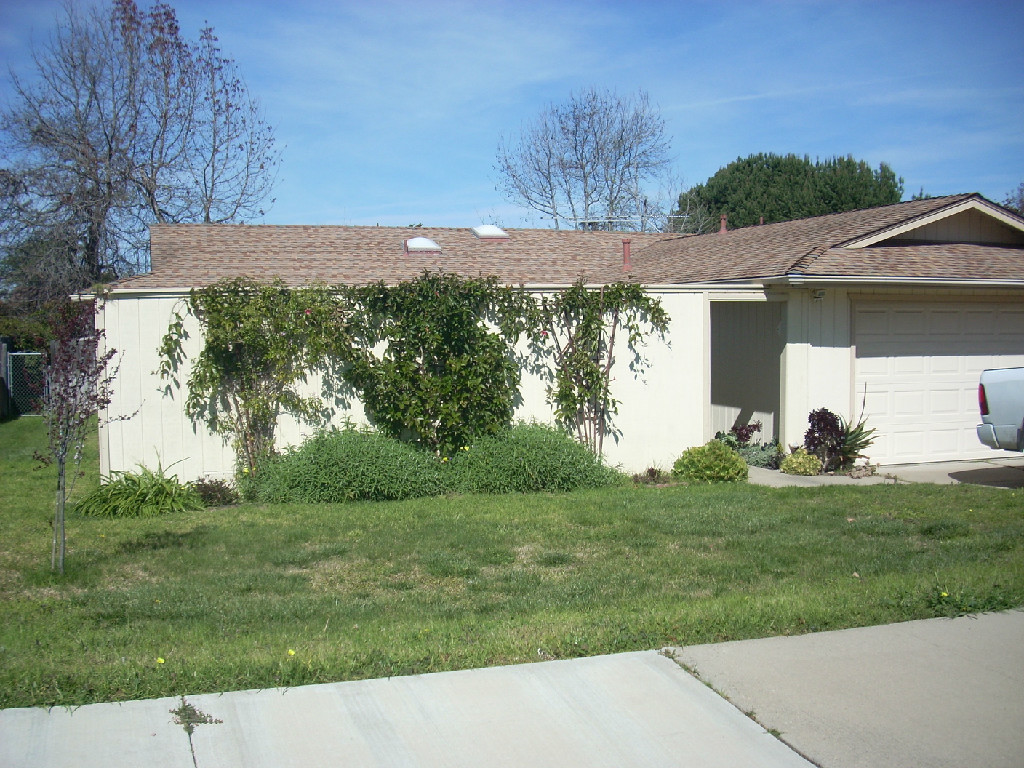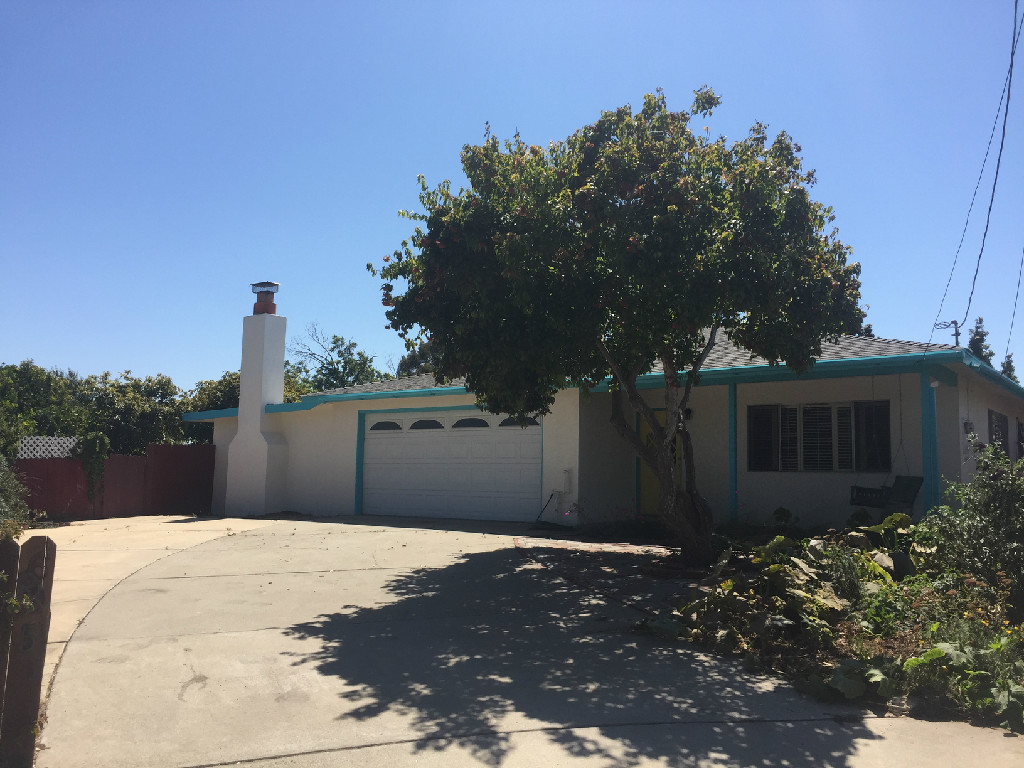 605 Eman Ct
Arroyo Grande 93420
Live in town with the feel of the country.
Charming home on 1.29 acres in the middle of Arroyo Grande.